Ideas made real
Award winning creative solutions at the intersection of physical and digital.
We are Solder
We bring creative ideas to life through a rapid and iterative process. From ideation, to proof-of-concept, through prototypes all the way to full scale roll out.
Un bound by a single technology or approach, we focus on what tech can do for your brand, business and client goals. Delivering something unique, engaging and effective.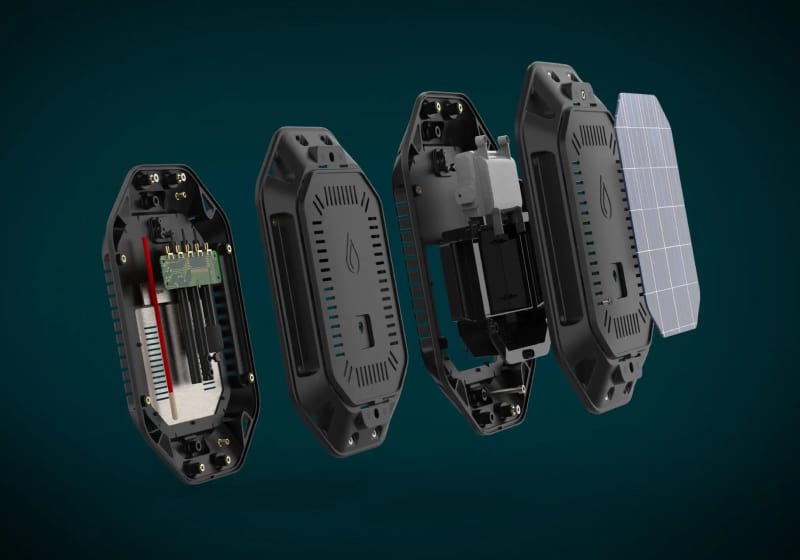 Consultancy
IoT
Electronics
Hardware
Firmware
Software
We specialise in designing and developing IoT solutions. Our full-service in-house service includes hardware, electronics, firmware, and software.
From smart homes to industrial controls, our team delivers innovative and reliable products that bring IoT ideas to life.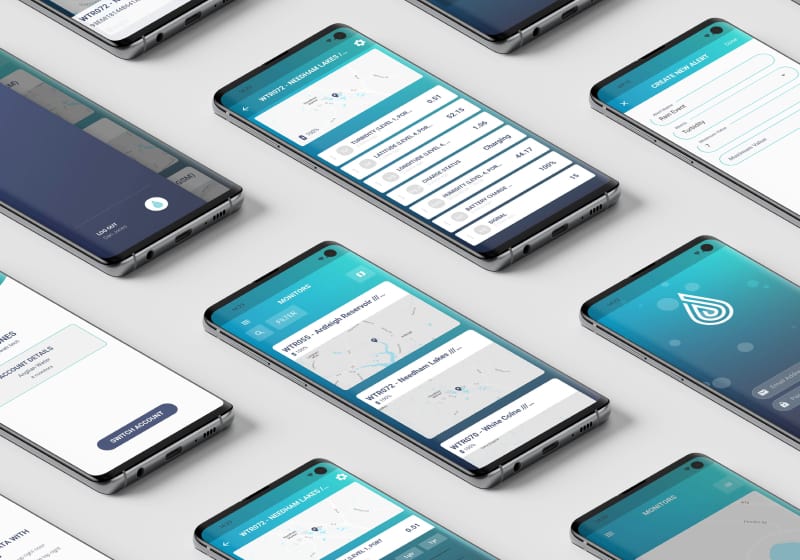 Consultancy
Websites
Platforms
Apps
Data Systems
Visualisation
Analytics
We create digital solutions to help support your business goals. From simple brochure websites and complex web tools and platforms, through to mobile apps.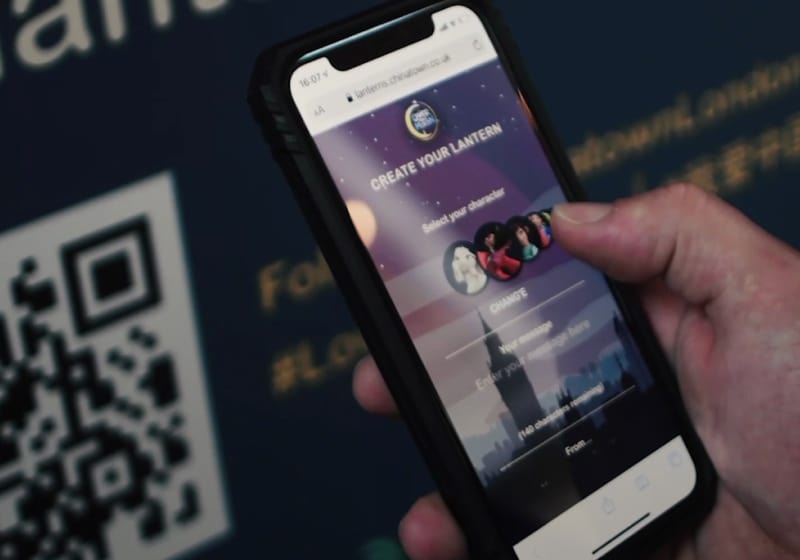 Consultancy
Installations
Experiential
Interactive
Exhibitions
We design and build future focussed interactive installations and marketing activations for retail, events and OOH and more.
Bringing ideas to life that inspire interaction and create a memorable experience, in the space where digital meets physical.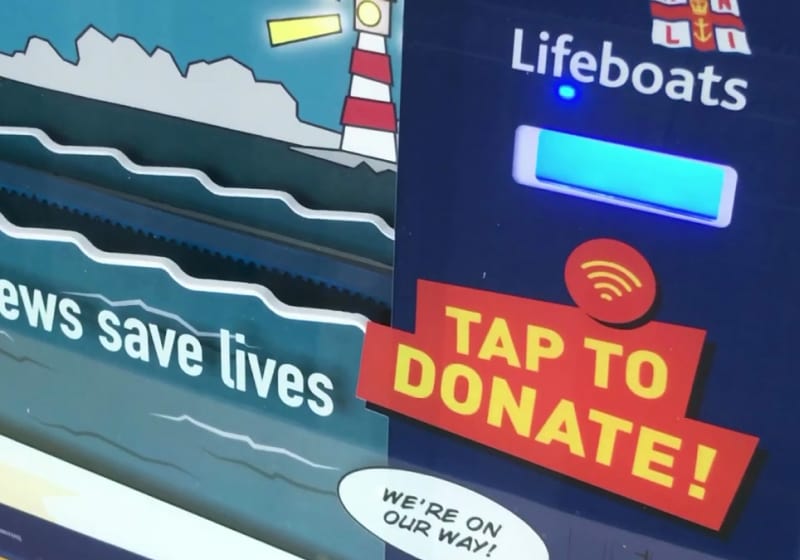 Consultancy
Contactless Donations
Gamification
Digital Fundraising
Elevate your charity's fundraising efforts with our enhanced contactless donation technology.
Our off the shelf products or bespoke experiences will increase your contactless donations.